Most of the biotech companies are enjoying soaring stock price in 2021. In this race, Valneva has joined the market. This French vaccine development company is giving tough competition to other companies.
This company have already developed two vaccines that are approved. Currently, they are in the process of developing three other vaccines. Out of these three one vaccine, one is for Covid-19 infection.
Because of this reason, many investors are looking forward to investing in the shares of this company, i.e. NASDAQ VALN at https://www.webull.com/quote/nasdaq-valn.
Previously, it was only listening in Paris. However, with the growing demand, the company have decided to debut NASDAQ by issuing 7.1 million ordinary shares.
Valneva IPO (NASDAQ Listing):
Valneva has become a big name in the biotech and pharma market. However, there was no platform for this company to raise money from US investors. Because of this, they have launched an IPO.
They have issued 7.1 million ordinary shares to investors in America as well as Europe. It is already listed on the Euronext Paris platform. However, now the company have debuted on NASDAQ as well.
The stock is listed as NASDAQ VALN. Now, American, as well as European investors, can easily buy and sell the shares of this company.
In the US, the stocks are available to all investors. However, in Europe, only qualified investors are allowed to purchase the shares. It has been approved for NASDAQ listing and has already listed the shares.
The current value of NASDAQ VALN is $28.86. There is a 3.07% gain for investors. The decision to offer shares and get listed on NASDAQ came when the company was in need of funds.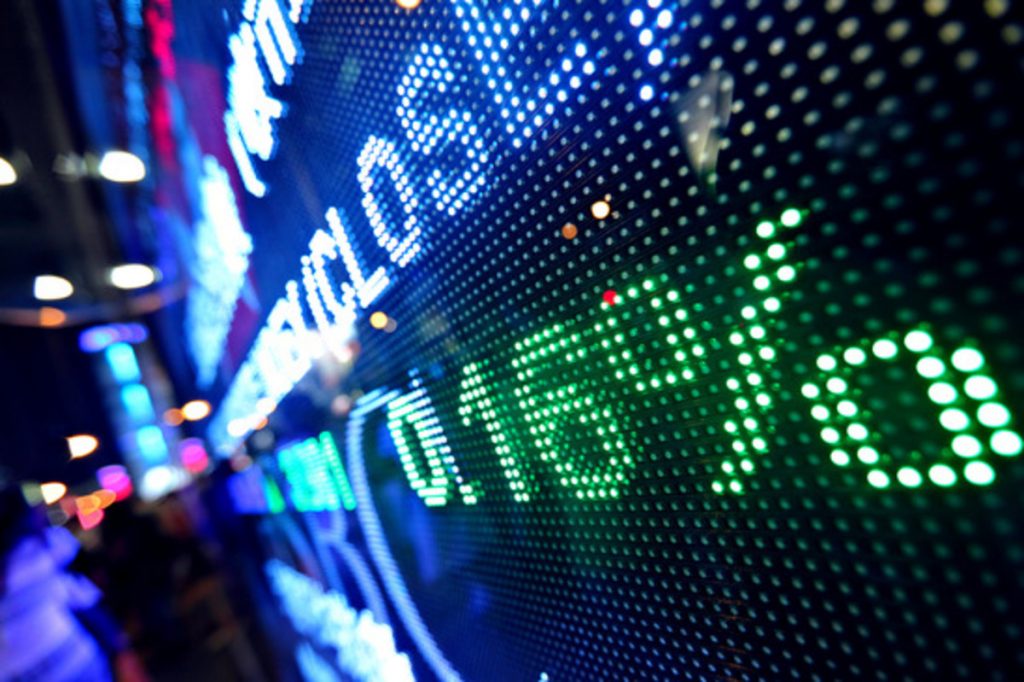 Funds for Vaccine Development:
The company is going to use the raised funds for vaccine development. They need nearly $100 million for developing a vaccine for Lyme disease.
They need $80 million for development, texting and conducting clinical trials for the Covid-19 vaccine, i.e. VLA2001.
Apart from that, they also need $120 million to develop the Chikungunya vaccine. The name of the vaccine is VLA1553.
The company have made the right decision to issue shares via IPO and raise money. It is a strong move as the competition in the market is increasing day by day.
Competition from Other Biotech Stocks:
NASDAQ VALN is facing competition from many other biotech stocks. Out of all the stocks, the biggest competition is from Ocugen. It is another biotech company which have successful manufactured the Covid-19 vaccine.
Even though Valneva has not yet manufactured the vaccine for covid-19, it is performing better than most of the biotech stocks and companies. Before stock trading, you can check more stocks like nyse cciv ws at https://www.webull.com/quote/nyse-cciv-ws.