Consider installing a basin vanity unit to give your bathroom an updated look. Vanity Basin units come in various styles and can be customized to fit your space. Here are the basics of what you need to know to choose the right basin vanity unit for your bathroom:
Basin vanity units are available in different materials, including ceramic, porcelain, and glass. There are many sizes and shapes of basin vanity units to choose from. Vanity units can have one or two basins.
The different types of basin vanity units
A basin vanity unit is a vital part of any bathroom. It is where you wash your hands, brush your teeth, and generally prepare for your day. There are different basin vanity units to suit different needs and budgets.
The most basic type of basin vanity unit is the pedestal sink. It is a simple, round, or oval basin sitting on a pedestal. Pedestal sinks are trendy because they are easy to install and clean. However, they do not offer much storage space.
If you need more storage space in your bathroom, you may consider a vanity unit with a built-in basin. These units have a cupboard beneath the basin, which can store towels, toiletries, or cleaning supplies.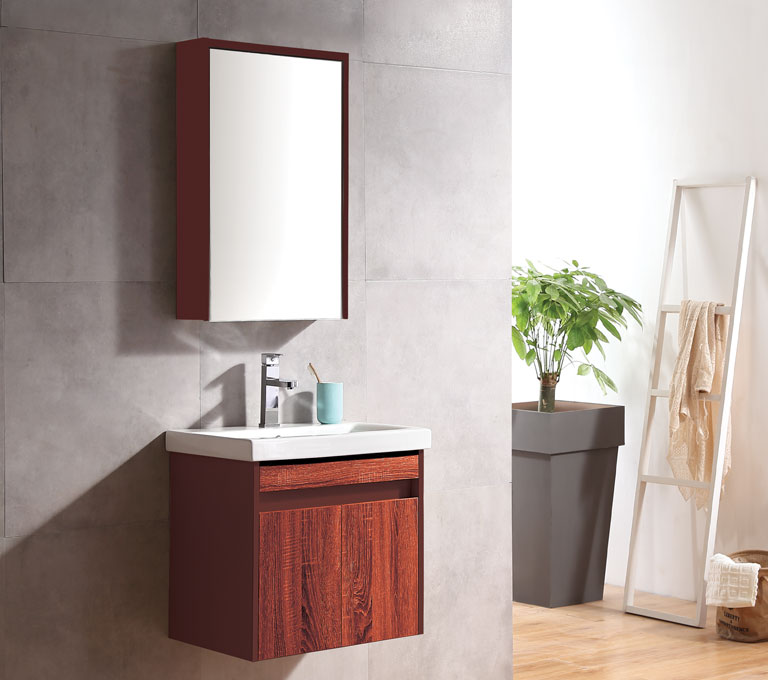 How to choose the right one for your bathroom
When choosing a basin vanity unit for your bathroom, there are a few things you need to consider to make sure you choose the right one. First, consider the size of your bathroom and the space you have to work with. You don't want to end up with a unit that is too large or too small for the space. Second, think about how many people will use the bathroom and how often.
If a family bathroom gets a lot of use, you'll want something durable and easy to clean. Third, take into account your budget. Basin vanity units can range in price from quite affordable to quite expensive, so it's important to know how much you're willing or able to spend. Once you've considered all of these factors, you should have no problem finding the perfect basin vanity unit for your bathroom.
Some common mistakes when installing basin vanity units
People make a few common mistakes when installing vanity basin units. One mistake is not to level the unit. It can cause the doors and drawers not to open and close properly. Another mistake is not securing the unit to the wall. It can cause the unit to tip over and break. Finally, people sometimes forget to caulk around the edges of the unit. It can allow water to seep in and damage the unit.