In today's digital age, the world seems smaller, more interconnected. As waves of information flood our screens, social media industry news continually evolves, affecting how brands communicate with their audience. But what does this mean for PR professionals? Let's dive in!
The Current State of Social Media
                    It's an intricate tapestry of platforms, trends, and cultures, ever-shifting and reforming. Platforms emerge, shine brightly, and sometimes fade away, while others endure and redefine themselves. Simultaneously, the manner customers interact and engage on these platforms constantly transforms, reflecting broader societal shifts and technological improvements. Remember when simply updating a status was the norm? Now, it's all about stories, reels, and augmented reality filters. It's akin to a living organism, always growing and adapting.
Dominant Platforms of 2023
While Facebook and Twitter once reigned supreme, today's scene is dominated by platforms like ChatScape, Zing, and the rejuvenated Vine 2.0.
User Behavior: A Paradigm Shift
Gone are the days when simple 'likes' sufficed. Today's users demand engagement. They seek stories, experiences, and value-added interactions. It's like shifting from enjoying a simple sandwich to craving a gourmet meal. See the difference?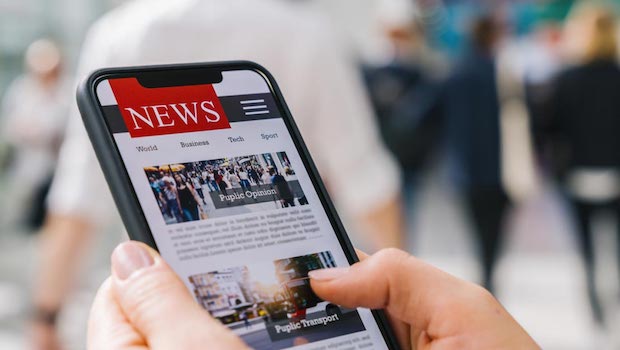 PR's Role in the Social Media Landscape
If social media is the stage, PR is the screenplay, the narrative that captures the audience.
Engaging with the Audience: Beyond Likes and Shares
Ever seen a post go viral? It's not just luck. It's about creating meaningful content that resonates. As PR professionals, it's our job to harness the power of stories. Think of it like fishing – the better the bait, the bigger the catch.
Crisis Management in the Age of Tweets
In a world where tweets can trigger global crises, PR pros need to be vigilant. A single misstep can become a PR nightmare. Remember, in the age of the internet, nothing truly disappears.
Game-Changing Social Media Trends
Remember when Snapchat's disappearing stories were all the rage? Well, times have changed, and so have trends.
The Rise of Micro-Influencers
Unlike mega-celebrities, micro-influencers boast niche followers. It's like comparing a stadium concert to an intimate acoustic session. Both have value, but the latter offers a personal touch.
Virtual Reality (VR) in Social Interactions
VR isn't just for gamers anymore. Imagine attending a virtual press release or product launch. The possibilities are endless and incredibly immersive.
AI's Pivotal Role in Personalization
Remember those ads that seemed to read your mind? AI-driven personalization is the magic behind it, ensuring that users see content that genuinely interests them.
Predicting the Future of Social Media and PR
Gazing into the crystal ball, the future holds challenges but also unprecedented opportunities.
Challenges Ahead
From evolving algorithms to unpredictable user behaviors, the journey isn't without its bumps.
Privacy Concerns and Ethical Boundaries
With super power comes first rate responsibility. As platforms acquire more facts, the onus is on them to defend consumer privacy.
Sustainability and Responsibility in Messaging
Brands can't just sell; they need to stand for something, be it environmental sustainability or societal change.
Conclusion
               The intertwining of PR and social media is undeniable. As the social media landscape evolves, PR professionals must adapt, innovate, and rise to the occasion. In the dynamic dance of communication, are you ready to lead?